(312) 573-4902
The Carlton Club
2020 Guest Pass Program
The Carlton Club is pleased to announce that, beginning January 1, 2020, members will receive 12 complimentary guest passes each year. This enhanced benefit of membership will allow members' family and friends to utilize the fitness, pool, and locker facilities at The Carlton Club.
Members interested in utilizing the guest pass program will be able to pick up a personalized punch card pass from the Spa Desk. Your personalized guest pass will have 12 spots on it indicating how many guest passes you have available. Each time you bring a guest, the Spa Coordinator will punch one of the spots before your guest enters the facilities.
Program Details
Each membership will receive one (1) complimentary guest pass punch card for 2020. Members may pick up their personalized punch cards from the Spa Desk beginning January 1, 2020. Each guest pass allows your guest access to The Carlton Club's fitness, pool, and locker facilities for a day.
Your card will be punched prior to each guest's visit. Members should plan to escort their guests to the Spa Desk and present their Guest Pass Card prior to guests entering the facilities. Members may also call ahead to let us know they are sending a guest with their pass. Members may use up to two passes per month and not more than two passes per day.
All guests agree to abide the The Carlton Club's Rules and Regularions, and must a sign a liability waiver prior to each entrance to the facility. Guests must be 16-years of age or older, and guests under the age of 18 must be accompanied by an adult at all times. Members are responsible for the behavior of his/her guests.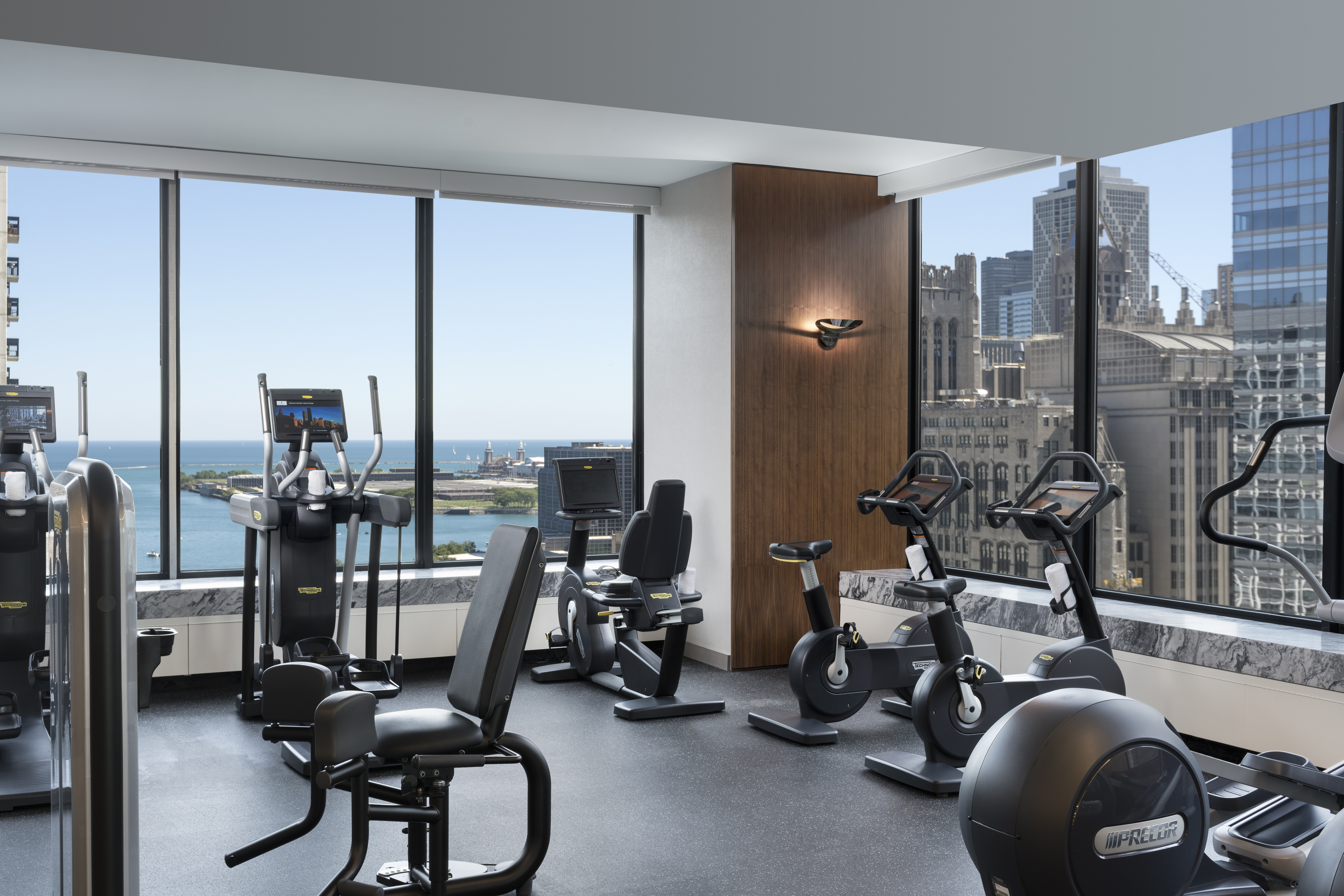 Frequently Asked Questions
What is the value of 12 complimentary guest passes? Your 12-guest passes are valued at $300. An individual, member-sponsored guest pass costs $25.

I used up all my guest passes. May I purchase additional passes? Of course! Individual passes may be purchased for $25 each. A six-pass card is available for $135, a 10% discount. A 12-pass card is available for $250, reflecting a 17% savings and offering you two free passes.

What if I lose my punch card? Unfortunately, we are not able to replace members' lost or misplaced punch cards.
Are guests able to use Carlton Club discounts with this pass? Passes only extend use of the fitness, pool, and spa facilities, but do not extend any discounts to services, retail, dining, parking or accommodations.
Please contact Membership Director Liz Ryan if you have any questions about the Carlton Club's Guest Pass Program.
2020 Blackout Dates
Members may not utilize their guest passes during the following dates in 2020. Please note that this list is subject to change; please check back for the most up-to-date information.
Friday, July 3 through Sunday, July 5
Wednesday, November 25 through Sunday, November 29
Wednesday, December 23 – Saturday, December 26
Thursday, December 31, 2020 – Saturday, January 2, 2021